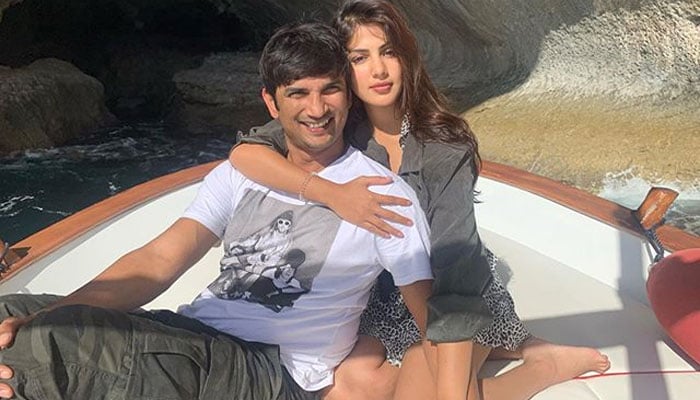 After Sushant Singh Rajput's death, the social media has been abuzz with the topic of #nepotism and many Bollywood celebs have been on the receiving end of the netizen's wrath. It has led to Karan Johar, Sonam Kapoor Ahuja, Alia Bhatt and Sonakshi Sinha restricting their comment sections on Instagram.
In the aftermath of Sushant's tragedy, his rumoured girlfriend Rhea Chakraborty has been silent on social media. Having received harsh comments by angry fans on her posts, the actress too has disabled the comments section for her Instagram.
In regards to the police investigation of Sushant's case, Rhea had been called to the Bandra Police station for her statement and was interrogated for over nine hours.